General Information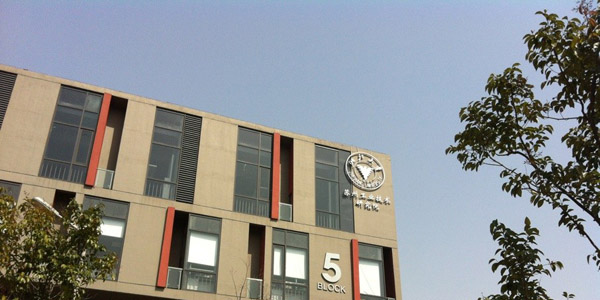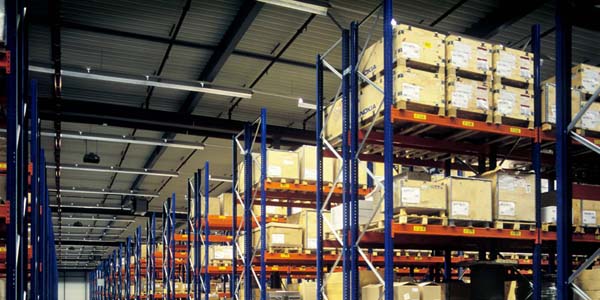 New speed is an international trading company with our headquarter located in Suzhou of mainland China. The city is 94 kilometers west of Shanghai with a population of more than 13 million. It is one of the most historical cities in China and is famous for its delicate ancient private parks.
In New Speed, we devote to serving the factories in the mainland of China with timely branded high quality products by importing all over the world. We have set up satellite offices in Tokyo and London. These offices enable us to carry out quick response to our customers. We also provide technique training and consulting for our customers. With reasonable profits and high credits, we find ourselves being supported by a large number of customers.
New Speed also provide our customers with valuable technical services by offering innovative solutions on factory automatics and detecting problems. Closely related with first-class university in technique cooperation and having a mechanical processing centre of our own, we can provide services from design to manufacture to assembly. We are familiar with the automation of cutting, folding, pressing, winding, packing, welding, laser marking, loading, and detecting. Aside from offering complete new solutions, we are also pleased to provide reconstruct services to old machines.